Warning
: preg_match(): Compilation failed: invalid range in character class at offset 4 in
/data/a/7/a7be6d65-ca1f-4d21-baa8-e5f3970f4451/kalashnikov.hu/web/wp/wp-content/plugins/lightbox-plus/classes/shd.class.php
on line
1384
Warning
: preg_match_all(): Compilation failed: invalid range in character class at offset 4 in
/data/a/7/a7be6d65-ca1f-4d21-baa8-e5f3970f4451/kalashnikov.hu/web/wp/wp-content/plugins/lightbox-plus/classes/shd.class.php
on line
700
Warning
: Invalid argument supplied for foreach() in
/data/a/7/a7be6d65-ca1f-4d21-baa8-e5f3970f4451/kalashnikov.hu/web/wp/wp-content/plugins/lightbox-plus/classes/shd.class.php
on line
707
Warning
: preg_match_all(): Compilation failed: invalid range in character class at offset 4 in
/data/a/7/a7be6d65-ca1f-4d21-baa8-e5f3970f4451/kalashnikov.hu/web/wp/wp-content/plugins/lightbox-plus/classes/shd.class.php
on line
700
Warning
: Invalid argument supplied for foreach() in
/data/a/7/a7be6d65-ca1f-4d21-baa8-e5f3970f4451/kalashnikov.hu/web/wp/wp-content/plugins/lightbox-plus/classes/shd.class.php
on line
707
1956 október 23. Budapest: Nem csak a Kalasnyikov első harci bevetése, de az első alkalom, amikor egy nép harcolt vele a szabadságáért!
23rd October, 1956, Budapest: Not only the first time in real fight for the Kalashnikov, but also the first time, when the PEOPLE take it and fight with it for their own FREEDOM!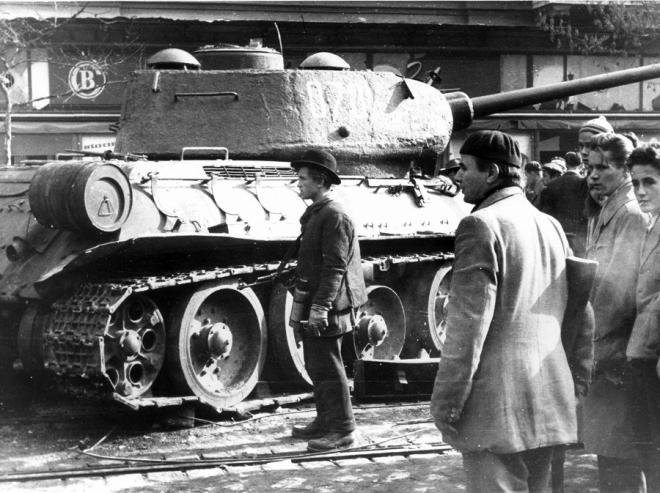 Remember the heroes!